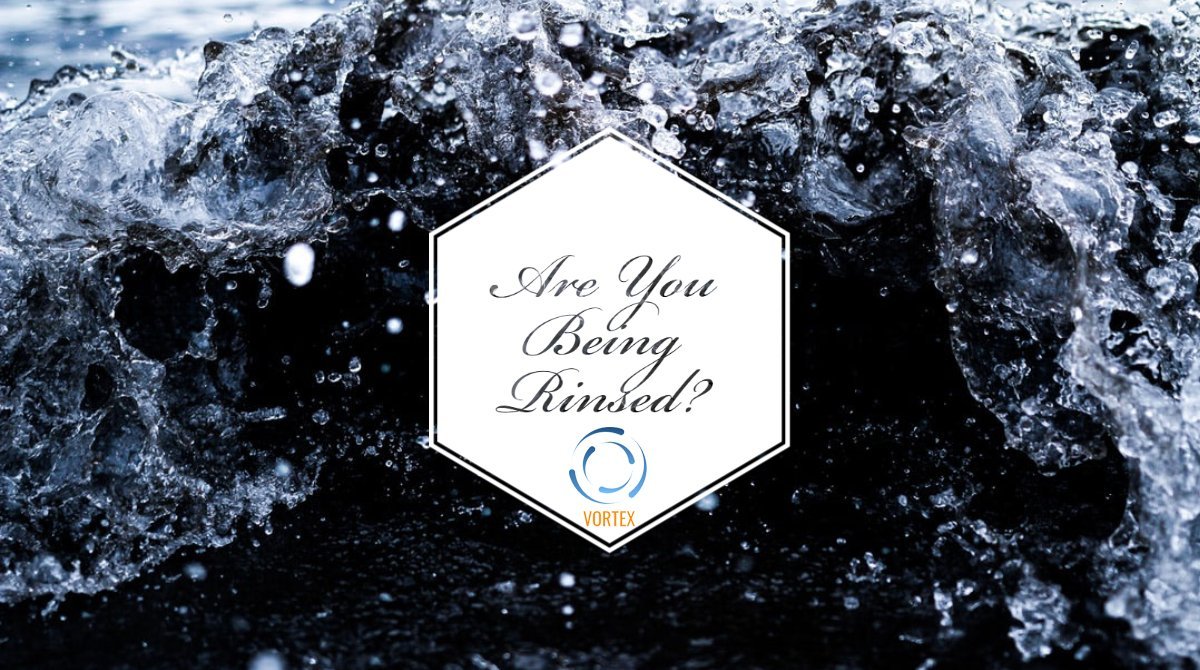 Are you being rinsed?
During the summer we have been looking at pre-rinse spray arms currently on offer across the market and thought to ourselves "What do people want from a pre-rinse unit?"  A few things we took into account when analysing the market are availability, reliability and affordability.  This is what we found out: -
Availability – How quick can I get one?
Like most things nowadays, we all want everything delivered the day before we order it but will accept a 'next-day service' as a reasonable time scale.  This was a similar story with regards to pre-rinse units - customer feedback showed that 'next-day delivery' has become a reliant for the pace of the industry we are in and organisations that only offer a 2-3 day service or would charge extra for a next-day service are very much becoming 'out-dated' and 'old news' with risk of being left behind in years to come.
Reliability – Repair or replace?
Kitchens cannot afford to have their equipment out of use for a long period, if at all.  We found that more businesses are now going for a reliable unit with easily serviceable parts to ensure their pre-rinse units are at minimal risk of failing whilst at their busiest periods, or should the inevitable happen, they can have it up and running again in as minimal time and cost as possible.  To conclude, expectations are for the unit to withstand daily use and abuse with 'easy-fit' spare parts available from stock.
Affordability – Is higher cost higher quality?
More so now than ever, everyone is trying to cut costs and keep costs down to a minimum.  There are pre-rinse units on the market that quite simply are now classed as 'overpriced' or 'a waste of money'.  There are also pre-rinse units on the market that are 'cheap for a reason'.  Years ago, the household name pre-rinse units had the market wrapped up but that is no longer the case… 
Vortex WRAS approved pre-rinse units are without a doubt the industry's highest recommended range of pre-rinse units available on the market today.  They are available from stock with a next-day delivery as standard - with no additional delivery charge, they come with a 12-month warranty as well as a full range of 'easy-fit' spare parts available from stock to ensure maintenance remains hassle free and in terms of affordability you will be surprised in how competitively priced these are!  Get in touch with us today to find out more information about the Vortex WRAS approved pre-rinse range.