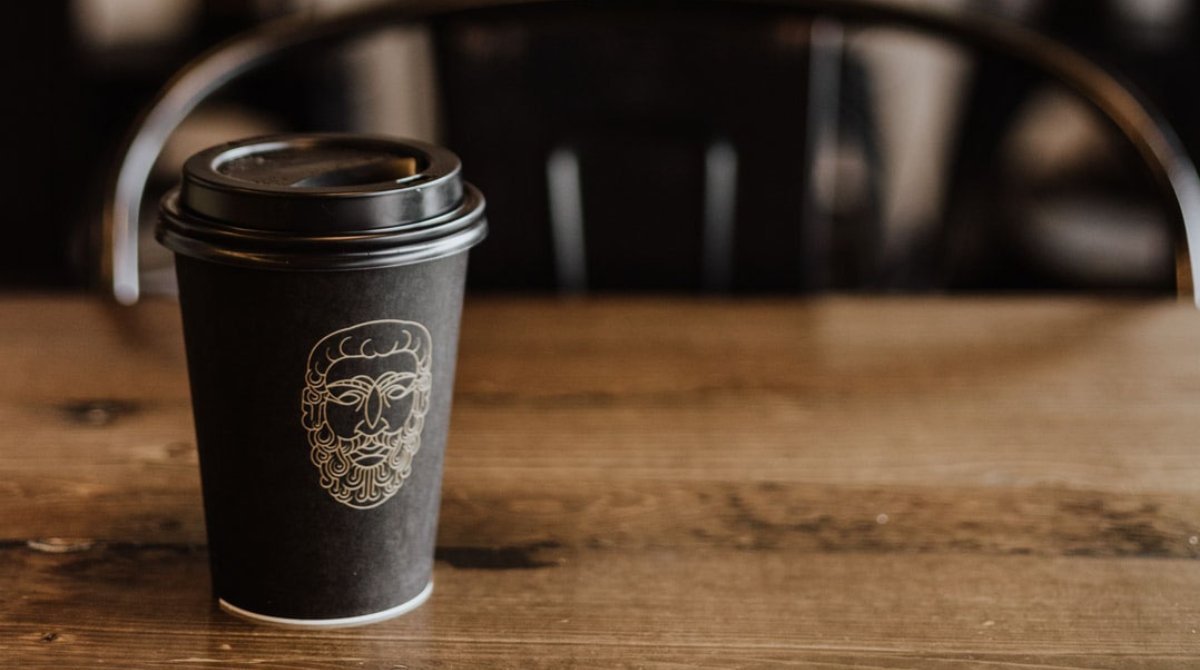 Keep a Lid On It
Since lockdown came into play in March, it has been a strange time for us all.  Oxford Hardware are proud to have been able to supply many products to help stop the spread of COVID-19.  Over the last 3 months our 'Knee-operated basins' have been used in hospitals and care homes, our 'Elbow operated soap dispensers' have been flying into supermarkets, also, the 'Foot-operated hand-wash station' and 'Bottle Filling taps' have been very popular within schools.  We are also very proud of the two members of our warehouse team that volunteered for the NHS during these tough times.  Well done Chris, well done Aidan. 
We believe there are now around 60-70% of our customer base open in some capacity and this number is increasing daily.  To us, this shows that there are good signs in the market amongst the negativity and fear.  A lot of our customers have diversified from their 'comfort zone' and have produced 'Sneeze guard Screens' using our 'Antiqua' range, giving a strong stylish finish on them.
Inside our offices, we have started to welcome more members of the Oxford Hardware family back into the offices to cope with the increase of orders and interests we are seeing.  We have our 'Portable hand wash stations' scattered throughout our premises along with additional 'Soap Dispensers' in all areas to provide the safest working environment we can for our team members.
DON'T READ IF YOU CAN'T KEEP A SECRET! - To give all the readers a subtle heads up…. keep your eyes peeled on the website and Twitter page in the weeks to come – we have some exciting new products approaching their launch dates.  We can't wait to spread the word, but for now, sit back with a 'Cup' of tea, keep a 'Lid' on your excitement and wait for us to 'Dispense' the big news!